---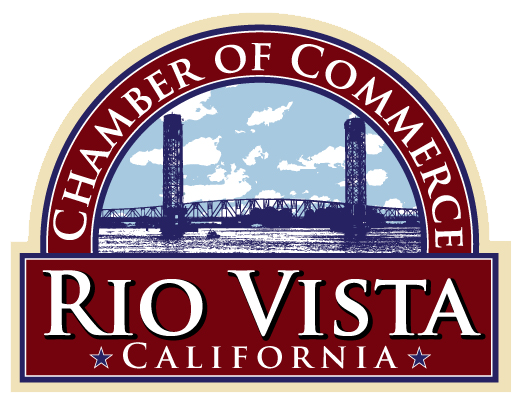 The mission of the Rio Vista Chamber of Commerce is to enhance the ability of our members to achieve success; to work closely with the City of Rio Vista in supporting existing business growth and the development and growth of new business; to unite the business community and the community at large in responsibly promoting the overall economic growth and quality of life in Rio Vista.
The Rio Vista Chamber of Commerce promotes the local economy by encouraging the members of the Rio Vista Chamber and Rio Vista residents to shop locally. All referrals given out by the chamber are member referrals. Detailed information about local businesses is available on our website in our Business Directory.
Drop by the Chamber and Browse JOBS In Our Area! The Rio Vista Chamber of Commerce has information on many jobs and opportunities in Solano, Napa, Sonoma and Sacramento counties. Please drop by anytime Monday - Friday from 9:00 am to 1:00 pm to view the latest flyers for jobs, job fairs, workshops, networking opportunities and more!
The Chamber is always looking for opportunities to benefit our community. If you know of a local job that we may include, please let us know!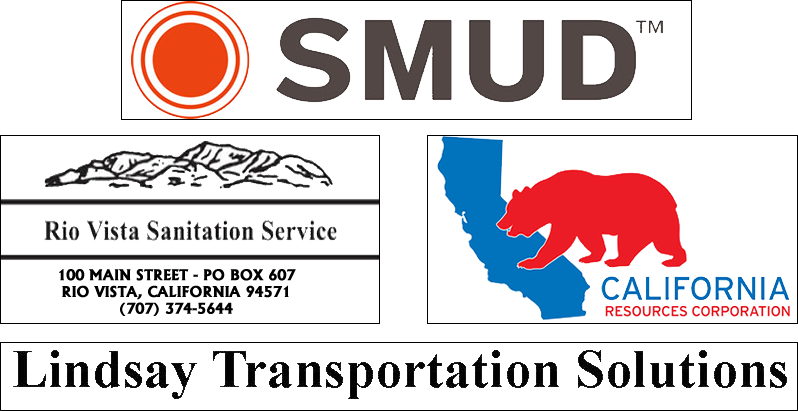 There are no upcoming events at this time.