Business of the Month
Each month at our Chamber Mixer, members of the Chamber of Commerce choose two businesses, one retail and one service, to be honored. All are welcome and we have discussion of single-proprietor businesses this month, so please join us for a drink, some food and a raffle. We will also let you know what's happening with the Chamber of Commerce and our projects for the year.
Contra Costa Radiator
Contra Costa Radiator is a long-time Rio Vista business, located out on River Road, just north of the Helen Madere Bridge. The owner, Rick Frampton, can meet all your automotive needs. Despite the name, they aren't just about radiators. Rick and his crew handle cars, boats, RVs, you name it. Their address is 160 River Road. Their phone number is 707 374 2299. They are open Monday through Saturday, 8:00 AM to 5:30 PM, closed on Sunday.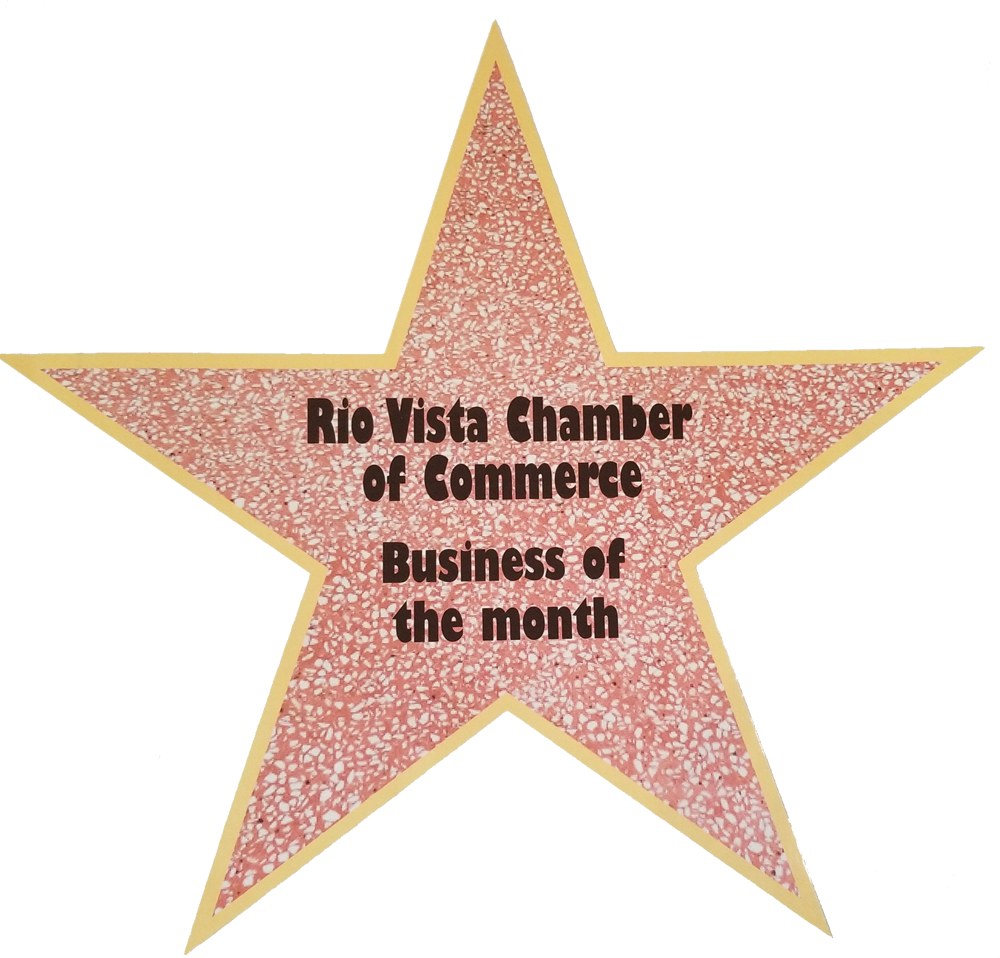 Pets 4 All
Pets 4 All, located at 167 Main Street, is run by partners Walt Stanish and Mark Stokes. If it's to buy a small pet or to get something for your pet, this is the place to go. For a small store, it's surprising how much they offer. In addition to selling pet products, Mark also does pet grooming. Walt and Mark ran several pet stores before coming to Rio Vista and opening this store in November 2010. They live right in town and are very active in the community. Hours are Monday through Saturday, 10 AM to 5:30 PM. The only day the store is closed is Sunday. Their phone number is 707-374-2011.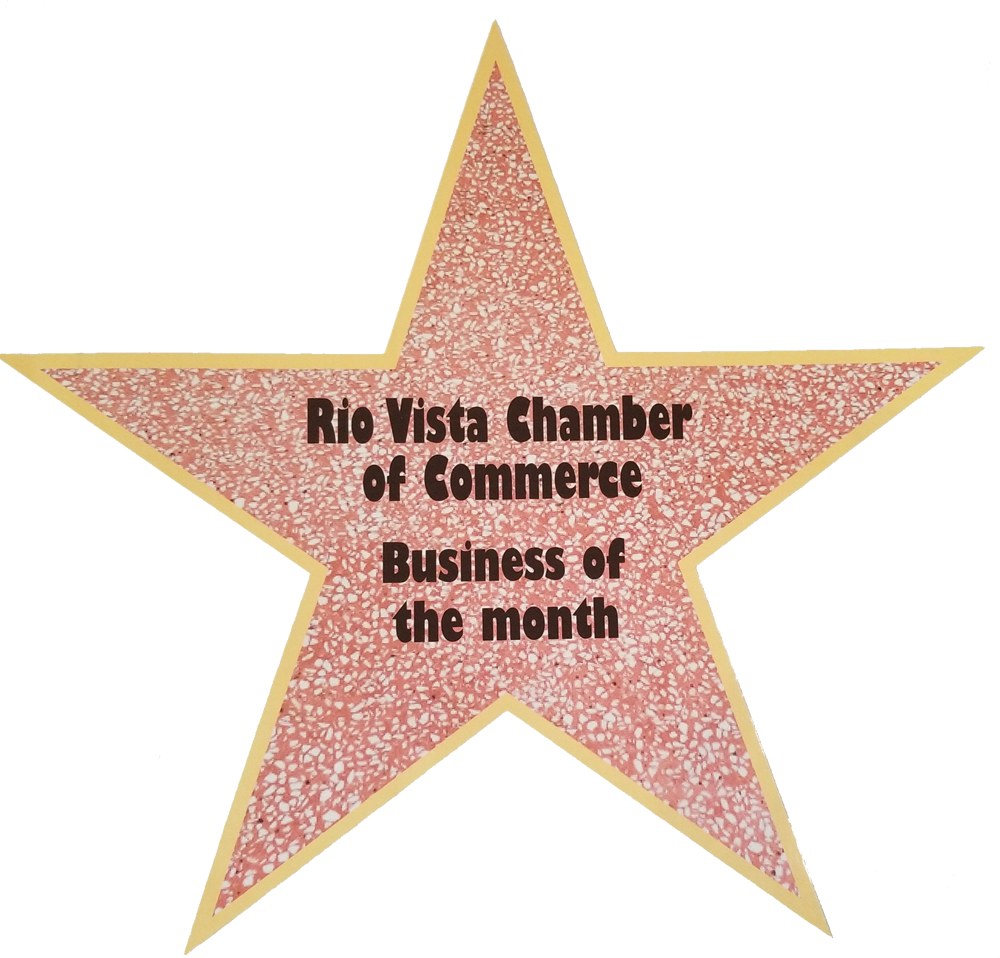 Rio Vista Beacon
The Rio Vista Beacon is truly a Rio Vista gem. The paper was established in 1997 by the current owner and editor, Cindy Green, and her late father, Harry Green. As one of the two papers in Rio Vista (the River News Herald being the other one), the Beacon fills a need for information. Each week you can find articles and ads as well as the latest area happenings in its pages. Their phone number is 925-550-7811.